About Nikama
Created in 2019 by the 2nd generation of Savvaoglou Bros Nikama is a new brand Subsidiary of the original Interhat.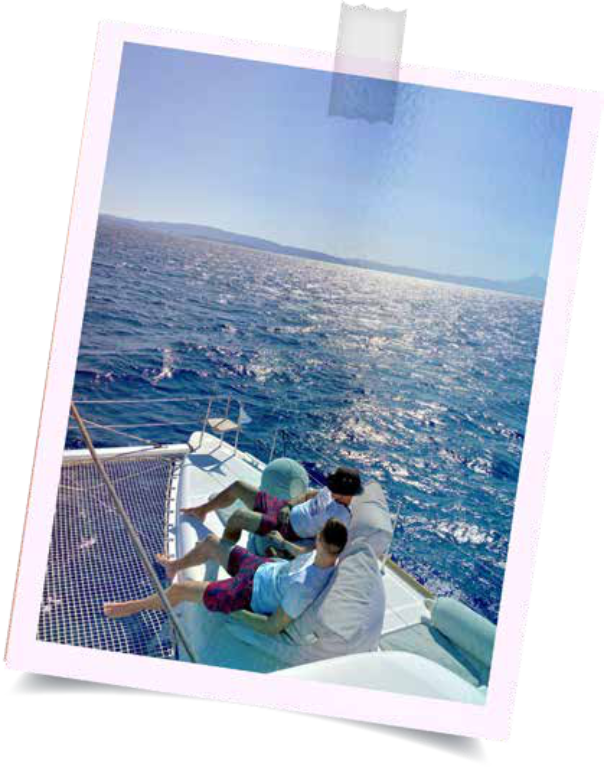 Established symbol of the brand is an one-eyed creature holding an olive branch in an airy motion. Impinted on many of our designs it gives attributes reminiscent of Greece.
It is moving towards a more fashionable and elegant destination creating apparel for men and women that are high quality and in the same time easy to wear in the every day life.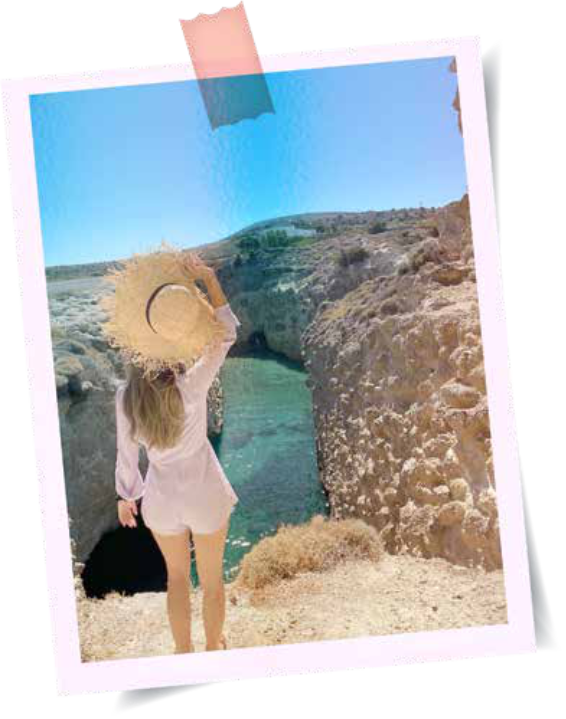 Along with that, created by our designers, we feature an original island series clothing line in which it illustrates the many ancient monuments and sights of our Greek culture placed on the most popular islands.
Inspiration, creativity and fashion forward ideas is what we aspire to reflect on our work.