About Nikama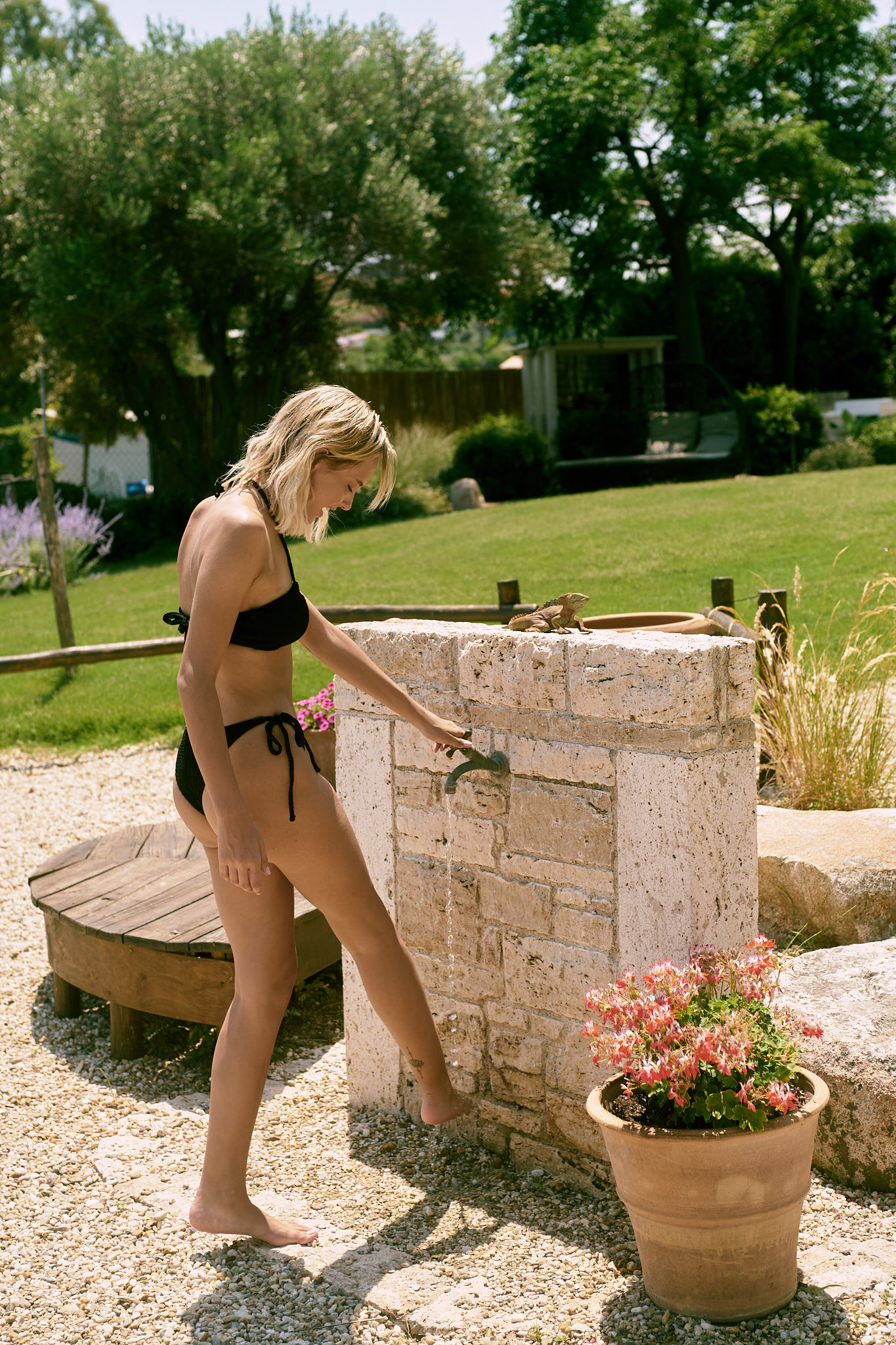 ABOUT NIKAMA
At the heart of our brand lies a story that began over three decades ago in the sunny city of Thessaloniki, Greece. It all started with Interhat, a company founded in 1989 by Prodromos Savvaoglou with a mission to offer high-quality headwear to customers around the world.
From the beginning, Interhat's commitment to excellence and passion for fashion helped it stand out in a crowded market. The company's innovative designs and superior craftsmanship quickly gained a loyal following, and it wasn't long before Interhat became one of the most trusted names in headwear.
Fast forward to 2019, and Interhat's success had paved the way for a new venture: a brand that would capture the essence of summer style and help people enjoy the beach in comfort and fashion. And thus, our brand was born.
NIKAMA was created by the 2nd generation of the Savvaoglou family and it specializes in summer accessories that embody the spirit of the Greek coastline. From swimwear to hats, beachwear to beach bags, our products are carefully crafted to provide the perfect combination of style and functionality.
With over 30 years of experience in the fashion industry, we understand the importance of quality, innovation, and customer satisfaction. And just like our parent company, we are committed to staying true to these values every step of the way.
So whether you're lounging on the beach or exploring the coastline, our brand is here to help you look and feel your best. With a range of stylish and comfortable products designed to withstand the rigors of summer.